(Oct. 27) Open Studio: Day of the Dead Rocks (all ages)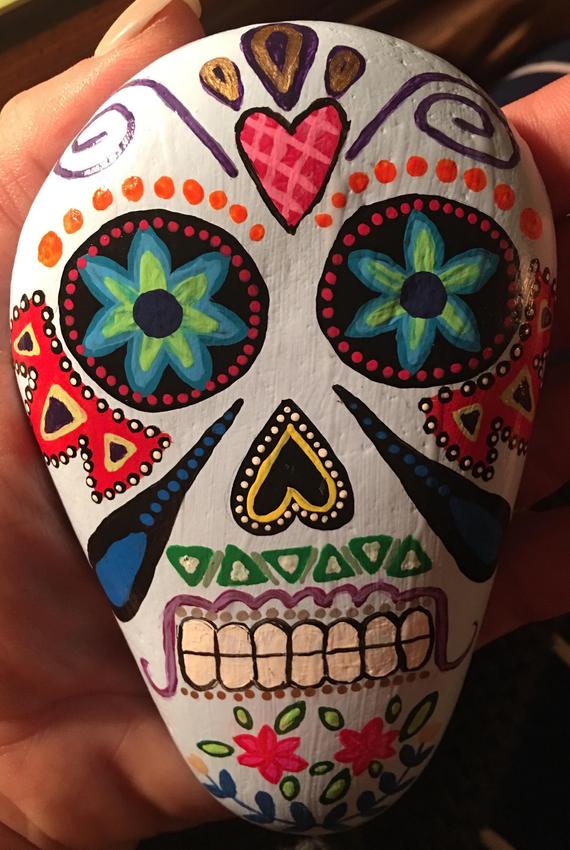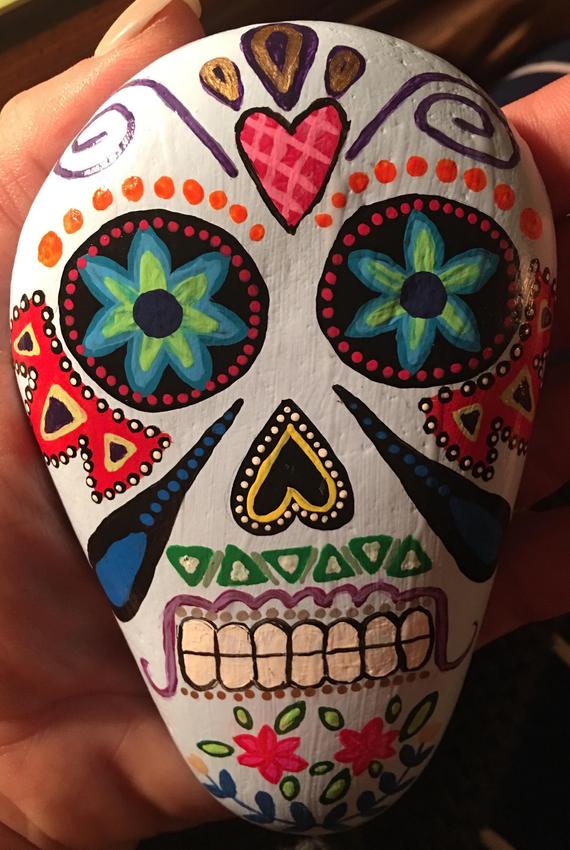 (Oct. 27) Open Studio: Day of the Dead Rocks (all ages)
This open studio we will be making Sugar Skull (Day of the Dead) rocks. Decorating using paint, we will be making decorations for this festive holiday for families to remember and honor their deceased loved ones. This activity can take about an hour but you are welcome to pull up a stool and stay longer!
Sunday 10/27. Drop-in studio hours are 1-4pm.
Akron ArtWorks, 1720 Merriman Rd, Suite A, Akron, OH
$10 individual, max $25 family (up to 4 persons)
Buy an OPEN STUDIO CARD ($100) in the studio and get 5 FAMILY visits for the price of 4!